Banners
Banners come in all shapes and sizes. We can cater for your standard internal and external banners, hemmed with eyelets ready to go. Also available are mesh banners, pop-up (or rolla) banners, scaffold banners hemmed with pole pockets and many many more.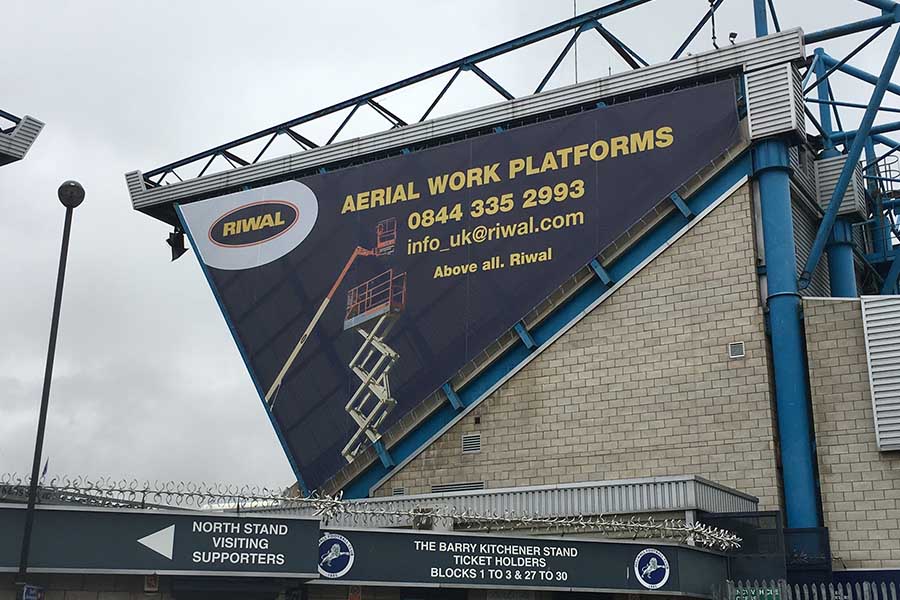 We can print onto banner material so whatever the size or use we will have a solution to fit
PVC or mesh banners can be made with or without eyelets, so if you need to hang it from your event gazebo we can insert eyelets along the top, or you may need to tie it to railings, let us know and we can accommodate your requests.
Use our design service to create your banner to advertise or promote your business. Our pop-up or rolla banners come with the stand, we have some in our reception if you wish to pop in and see how they look.
Testimonials
Building Signage
Thank you so much! We absolutely love them! Couldn't recommend you guys enough!
Van Signwriting and Cafe Window Signage
Thank you for all your hard work, and thank you to the team too. Much appreciated and I will be back in the near future. Thank you.
Van Signwriting, Banners and Signage
Many thanks for all the work you have done on our signage – it's fabulous!
Engraved Signs
May I just say how perfectly polite and professional you both were.
Temporary Event Signage including pallet signs, banners, flags, stickers and pavement signs
Thank you so much for supporting the Copthorne Prep Help4Heroes Triathlon. The day was a huge success. This could not have happened without the support we received from the local community including yourselves, much appreciated.
Large External Sign installed onto brickwork
Many thanks indeed for your efforts, – the sign is perfect.
Load More