Welcome to Xtreme Signs
With over 30 years experience Xtreme Signs take your ideas, logo and images and help you create a design for your business vehicle, marketing material or signage. Whether it's for your company, your fleet, your franchise or your sports club we can put together a range of ideas within your branding or something new and fresh to boost your profile.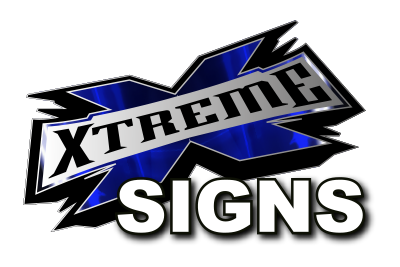 Watch Xtreme Signs in action
See one of our biggest clients Straumann's VW Transporter go under the Xtreme Signs creative eye once again. The theme this time for their Straumann BLX Premier Event which is all about Lions – Featuring an Avery Dennison Satin Black wrap and contrasting HEXIS Graphics Matte Laminated.