Industry Leaders For Custom Signage In South East England
Welcome to Xtreme Signs
With over 30 years experience Xtreme Signs take your ideas, logo and images and help you create a design for your business vehicle, marketing material or signage. Whether it's for your company, your fleet, your franchise or your sports club we can put together a range of ideas within your branding or something new and fresh to boost your profile.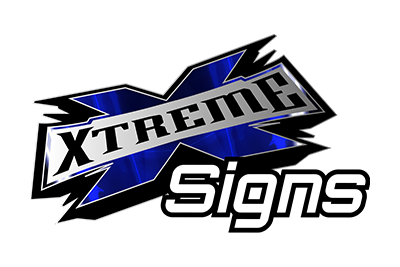 Watch Xtreme Signs in action
Take a look at this lovely partial wrap we recently completed for SVG Motorsport on their Ginetta Cars G40 GT5. We absolutely love the opportunities we receive to work on such unique vehicles & especially when we get the chance to use our logos too! Looking forward to plenty more videos and photos of this out on track.
Latest from Xtreme Signs on Facebook